Transform Your Life with TechThrive.
Harnessing the Power of Technology for a Brighter Tomorrow!
Welcome to TechThrive…
your ultimate destination for state-of-the-art technology solutions that will revolutionize your daily routine, leading you towards a path of success and unparalleled convenience. Since our inception in 2019, we have remained at the forefront of innovation, continuously strengthening our commitment to simplifying your life.
🌟 Why Opt for TechThrive? In a world brimming with chaos and obstacles, TechThrive emerges as your guiding light. We've painstakingly curated a diverse portfolio of over 300 unique product line items, meticulously designed to cater to your every requirement. With a thriving community of thousands of satisfied customers already in tow, we're dedicated to enhancing your life, one tech-savvy solution at a time.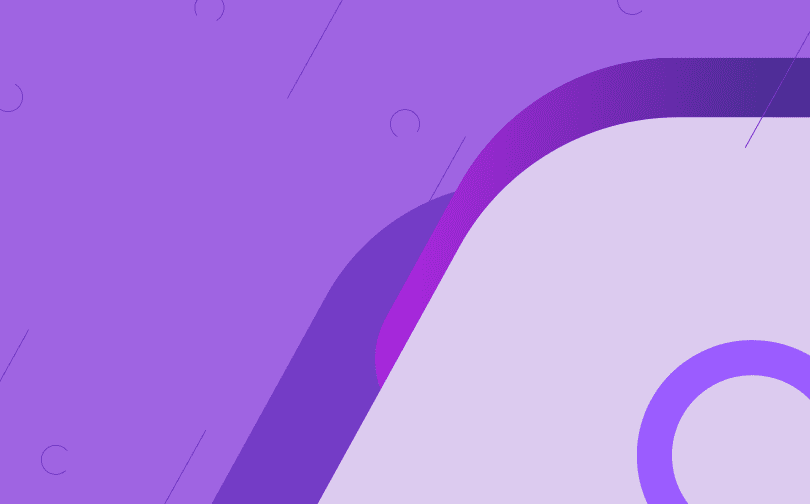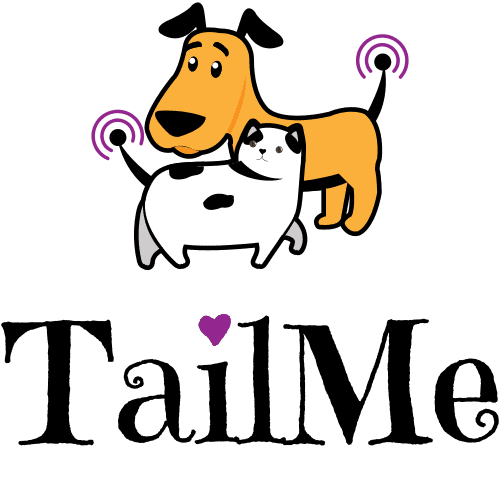 Tech for Pets
Empowerment Through Innovation
---
At TechThrive, our mission is to empower you through the magic of innovation. We firmly believe that technology isn't merely a tool; it's a catalyst for a richer and more vibrant life. Whether you're seeking the latest tech trends, revolutionary products, or expert guidance, TechThrive is your unwavering partner.
Embark on the TechThrive Journey
Join us on this exhilarating journey towards a tech-driven, thriving future. Together, we'll conquer the challenges of modern life, armed with the formidable power of innovation.
Suitical and MPS
TechThrive is proud to be the exclusive distributor in Southern Africa
---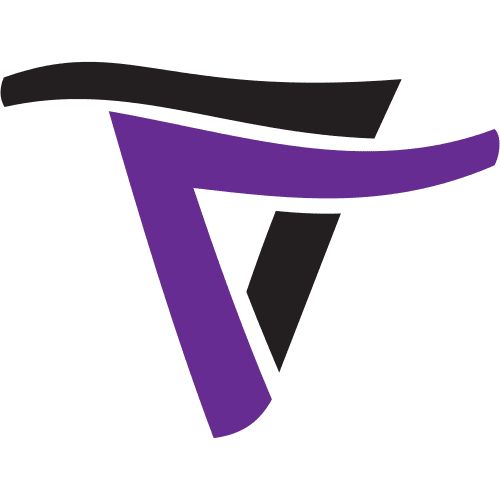 "Experience the TechThrive Difference Today! Don't let the chance slip away to partake in what could be the most transformative experience of your lifetime. Explore our extensive array of tech solutions, uncover hidden potentials, and set forth on a journey towards a brighter, more promising future."

— Gavin Levenstein, CEO
---